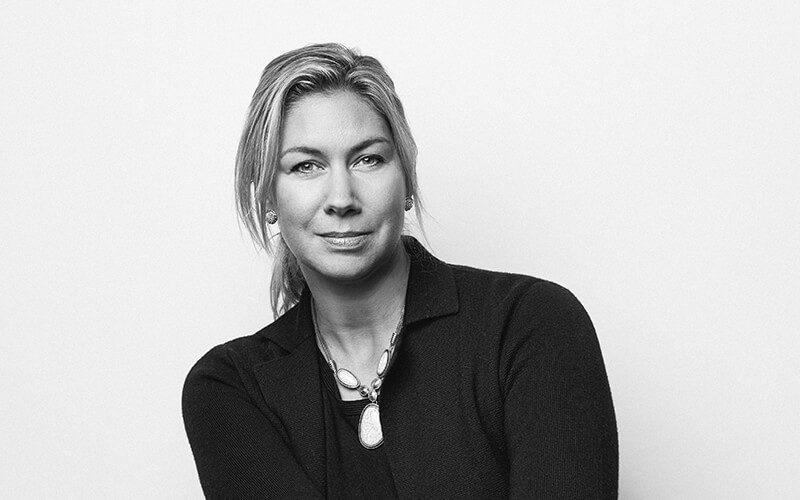 Marianne Trotier
Director, public relations and medias
With a degree in education, a passion for tourism and communication, a sommelier certificate, and an extensive knowledge of customer service, Marianne's significant experience and expansive skillset have made her an essential member of the Nordik team since its very beginnings.
After a few years spent in the restaurant industry, Marianne joined the team in 2005, three months before the grand opening of Nordik Spa-Nature. She was recruited as a consultant to help set up and launch the spa's first restaurant, Restö. Over the years, Marianne carved out her place within the Nordik Group. Thanks to her expertise, reliability, professionalism, vast knowledge of the product, and deep sense of belonging to the company, Marianne earned her appointment as spokesperson and head of public and media relations.
Marianne has since become the face and voice of the company. She works in close collaboration with the various internal teams to initiate actions that promote and spread the values of the Nordik Group. Her ultimate goal: to always offer the best service to our guests, as though we were welcoming them into our home.